The 3D LiDAR
& Engineering
Solutions Company Virtualizing Analyzing
EARTH
Leading the paradigm shift in 3D Digital Twin & Virtualization Technology
Changes to the Real World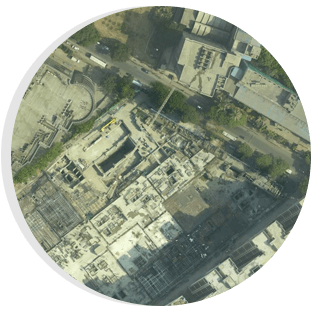 Real World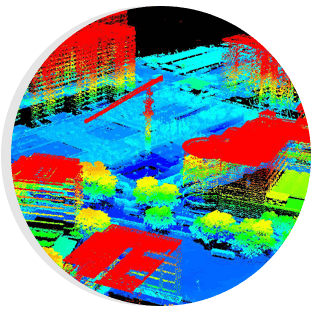 3D Digital Twin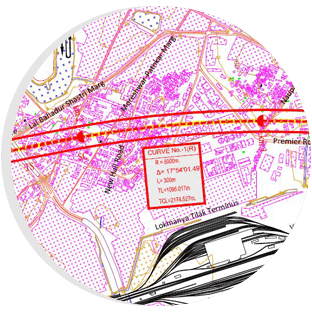 Design/GIS Software
Spotlight
Government of India liberalizes the Geospatial Sector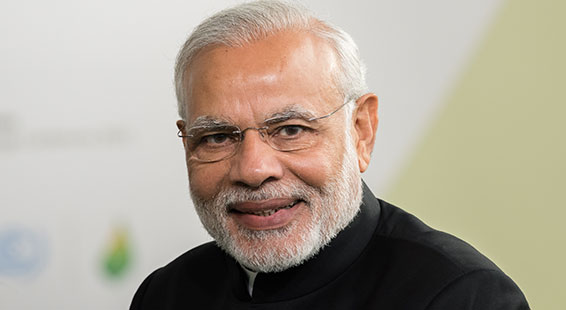 Thank you Hon'ble Prime Minister Shri Narendra Modi for the great initiative
Boosting Economy
The reforms will boost the tech world's confidence as a whole because there is a bit of geospatial inside virtually every IT and engineering process today. Currently, the Indian geospatial economy is estimated to be about INR 25,000 crores (USD 3.5 Billion), employing about 250,000 professionals. These guidelines will give a significant boost to grow the same to INR 50,000 crores (USD 7 Billion) and INR 100,000 crores (USD 14 Billion) by the years 2025 and 2030 respectively. Efficient and effective usage of geospatial information could add almost 2% growth to the overall GDP through direct contribution to mission-mode projects like smart cities, highways, modernization of railways, irrigation for every farming field, inter-linking of water, and the Clean Ganga and Digital India initiatives. Above all, the reforms would provide the necessary information base for start-ups and deployment of innovation.
Advancing Self-Reliance
Self-reliance for large economies, and especially for developing countries, is extremely essential. Having suffered in the past due to a lack of self-reliance, it's but obvious that the country has to aim for self-reliance in essential and critical sectors now. Undoubtedly, national geospatial infrastructure and industrial capacity are essential for self-reliance. Recognizing the same, these well thought out guidelines seed the ingredients to nurture the indigenous industry and help it fulfil the growing demand for solutions and services without any biases towards import of technology and products. This is an excellent opportunity for India's vibrant entrepreneurial community to rise to the occasion and develop a robust and valuable geospatial industrial eco-system.
Co-Ownership of National Ambition
A unique aspect of these guidelines lies in its drafting of the preamble and acknowledging and highlighting the valuable role of geospatial information in fulfilling India's ambitions of becoming a USD five trillion economy. We are living in a digital age and therefore, the benchmark for tomorrow's growth lies in our preparedness and leadership in digitalization of our economy and society. The guidelines reflect the Government of India's tremendous trust in its citizens to self-certify and adhere to the guidelines issued for surveying and mapping. It is an enormous opportunity that is limited only by responsibility-driven self-certification and taking a holistic view of co-ownership by public and private entities and citizens alike.
sq km of Aerial LiDAR Survey
km of Mobile LiDAR Survey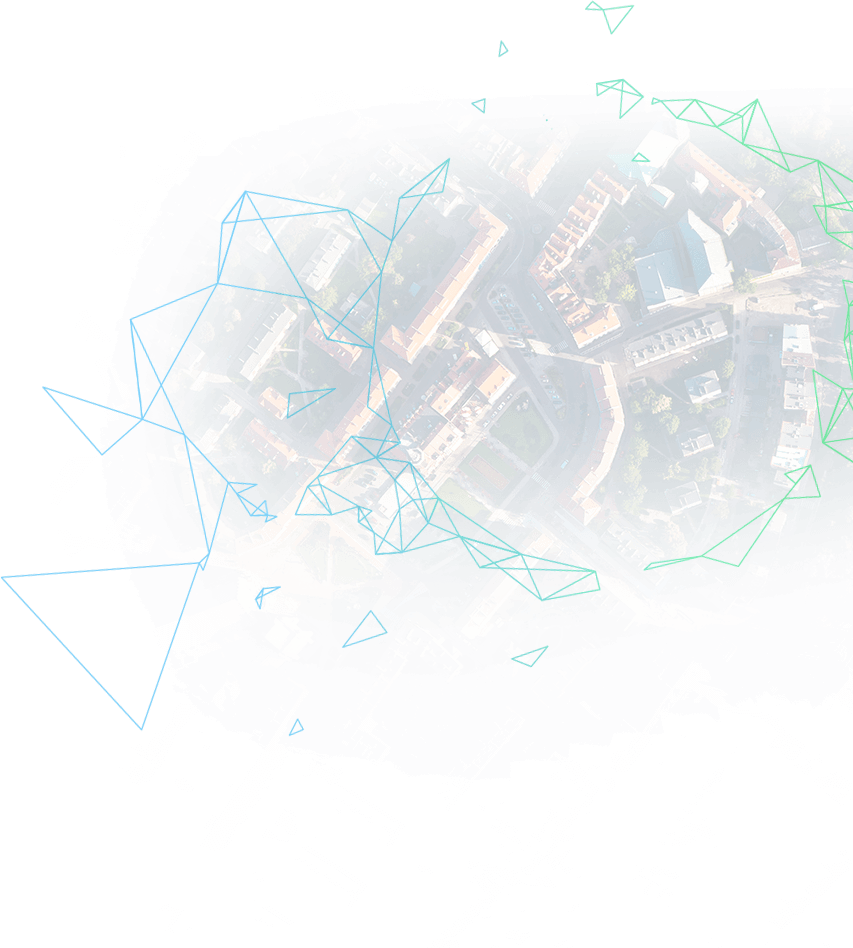 Our Technology & Solutions
Geokno Insights
Resolving inter-state river water disputes with LiDAR technology for concrete irrigation projects. In the News
News
Giving a new shape to agriculture in the State of Telangana
Proud to be part of the State government in conducting Light Detection and Ranging (LiDAR) survey on the river flow of Godavari.
News
A Perfect execution: 10Lakh acres to receive water in KLIS first phase
Geokno partnered with the State Government in conducting a Lidar survey for the Kaleshwaram Lift Irrigation Scheme (KLIS)
News
Telangana, Maharashtra CMs ink pact on Godavari water projects
Our LiDAR team worked with the Telangana state government for over a year in conducting surveys for identifying locations to tap water of Godavari and its tributaries.
Testimonials
Aerial LiDAR Survey was first used by NHSRCL in Mumbai Ahmedabad High Speed Rail Project. The benefit of this technique is that it provides all the ground details and data in 3 months whereas this process normally takes 10-12 months using traditional methods. When we used LiDAR in Mumbai Ahmedabad High Speed Rail Project we achieved a vertical accuracy of 39 mm and a horizontal accuracy between 93 to 100 mm. LiDAR is an excellent technology which is now gaining popularity in India.
Shri Achal Khare,
MD, National High Speed Rail Corporation Limited on Mumbai Ahmedabad Aerial LiDAR Survey
We have used the Aerial LiDAR data for finalization of the foundations of the structures, the Right of Way and the land requirement. We avoided heavy built-up area and we located the foundation of important structures to ensure least amount of dismantling. LiDAR data helped us in counting the number of trees and this accelerated our Forest clearance process. For design discussions, we use the levels from LiDAR data and Orthophotos to evaluate various options in office itself and this has reduced need for multiple site visits.
Shri Anjum Pervez,
Officer on Special Duty, NHSRCL on Mumbai Ahmedabad Aerial LiDAR Survey
We found the LiDAR Survey to be very comprehensive and fast. We can safely say that we have been able to shave around six months in the total survey process and we have been able to deliver the ground terrain data with consistent quality which can safely be used for design and construction purposes.
Amrendra Jha,
Group General Manager (T&S), RITES Ltd., on Mumbai Ahmedabad Aerial LiDAR Survey
Our Customers
The world's most innovative companies trust Geokno to provide accurate and dependable 3D data and Engineering Solutions for their critical projects and applications