The 3D LiDAR
& Engineering
Solutions Company Virtualizing Analyzing
EARTH
Leading the paradigm shift in 3D Digital Twin & Virtualization Technology
Changes to the Real World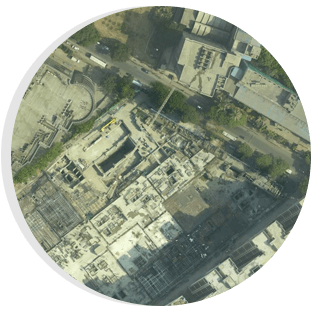 Real World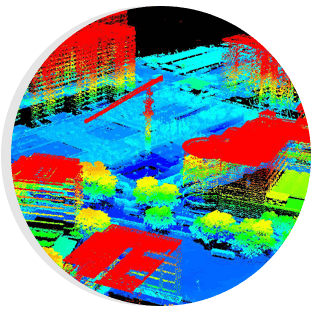 3D Digital Twin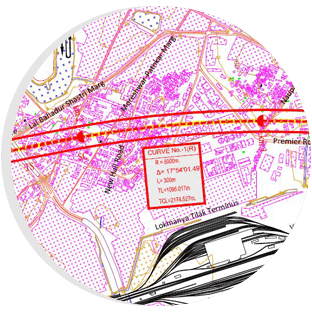 Design/GIS Software
sq km of Aerial LiDAR Survey
km of Mobile LiDAR Survey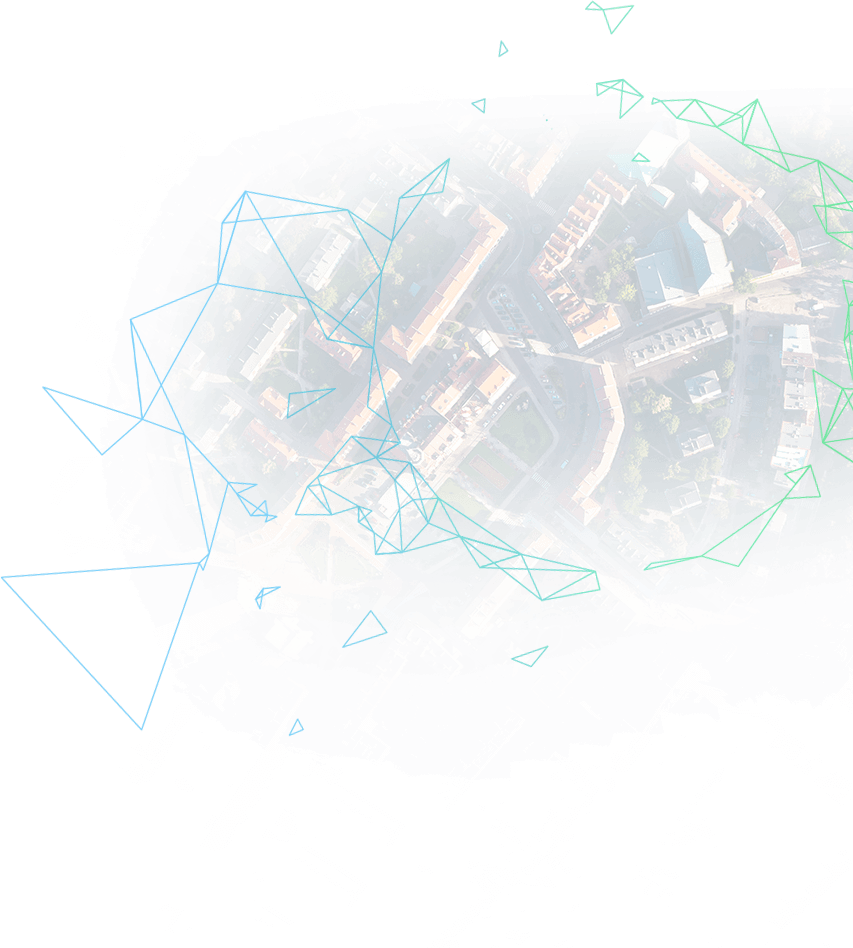 Our Technology & Solutions
Geokno Insights
Resolving inter-state river water disputes with LiDAR technology for concrete irrigation projects. In the News
News
Giving a new shape to agriculture in the State of Telangana
Proud to be part of the State government in conducting Light Detection and Ranging (LiDAR) survey on the river flow of Godavari.
News
A Perfect execution: 10Lakh acres to receive water in KLIS first phase
Geokno partnered with the State Government in conducting a Lidar survey for the Kaleshwaram Lift Irrigation Scheme (KLIS)
News
Telangana, Maharashtra CMs ink pact on Godavari water projects
Our LiDAR team worked with the Telangana state government for over a year in conducting surveys for identifying locations to tap water of Godavari and its tributaries.
Testimonials
Aerial LiDAR Survey was first used by NHSRCL in Mumbai Ahmedabad High Speed Rail Project. The benefit of this technique is that it provides all the ground details and data in 3 months whereas this process normally takes 10-12 months using traditional methods. When we used LiDAR in Mumbai Ahmedabad High Speed Rail Project we achieved a vertical accuracy of 39 mm and a horizontal accuracy between 93 to 100 mm. LiDAR is an excellent technology which is now gaining popularity in India.
Shri Achal Khare,
MD, National High Speed Rail Corporation Limited on Mumbai Ahmedabad Aerial LiDAR Survey
We found the LiDAR Survey to be very comprehensive and fast. We can safely say that we have been able to shave around six months in the total survey process and we have been able to deliver the ground terrain data with consistent quality which can safely be used for design and construction purposes.
Amrendra Jha,
Group General Manager (T&S), RITES Ltd., on Mumbai Ahmedabad Aerial LiDAR Survey
Our Customers
The world's most innovative companies trust Geokno to provide accurate and dependable 3D data and Engineering Solutions for their critical projects and applications