 Aerial
LiDAR
Transforming your view through accurate and high-end technology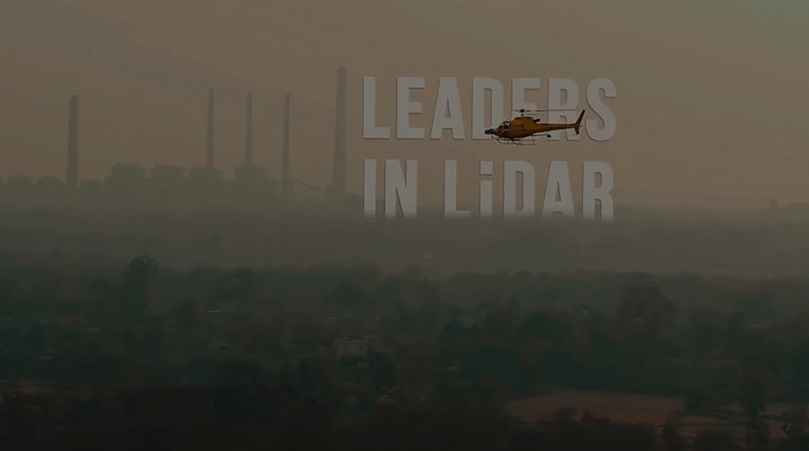 Aerial LiDAR is a tech-based method of mapping aerial images and data collection. LiDAR uses Laser pulses combined with GPS and a detector to scan and survey the surfaces with high precision from any elevation and angle. Information like distance, shape and other characteristics are recorded and represented in an XYZ plane along with digital images that help in gaining insights to solve real world problems.
Our Aerial LiDAR System provides advanced mapping capabilities to acquire massive amounts of geospatial data on a large scale in form of 3D point clouds and aerial imagery for creation of Digital Terrain Models (DTM), orthoimagery, basemaps and other LiDAR derived products.
Geokno owns and operates high-end Airborne LiDAR Sensor Riegl 780i along with 100 MP Phase 1 camera. This versatile system helps with conducting data acquisition at low, mid, and high altitudes, covering a variety of different airborne laser scanning applications from high density to ultra wide area mapping. Key Highlights

Over 200 sq km of data captured per day

Collected data of inaccessible places including the terrain below vegetation

Delivered Data Accuracy of upto 10 cm
Our Deliverables
01
Bare Earth digital Elevation Model (50cm)
04
Contour with interval of 30 cm
05
Orthophoto with upto 5 cm resolution
Aerial LiDAR for Mizoram State roads
LiDAR engineering for road transportation in Mizoram for improving socioeconomic status.